Treating Infertility Since 1995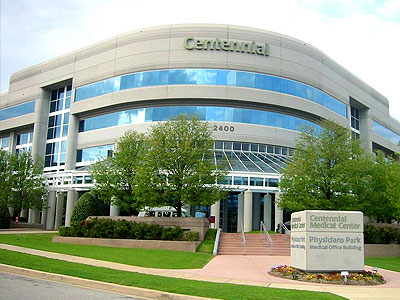 The Center for Reproductive Health (CRH) is a fully integrated, comprehensive fertility center in Nashville, TN located at the Sarah Cannon Building, Centennial Medical Center, which is the Flagship of Hospitals Corporation of America.
Since 1995, we have been an innovator in infertility treatments and genetics care, and have helped thousands of patients worldwide realize their dreams of starting a family.
It's been your plan, your dream, and your expectation.
A consultation with leading Tennessee fertility specialist, Dr. Jaime Vasquez is not a commitment to be treated but gives you the highest level of quality information to assist you in your decision making process.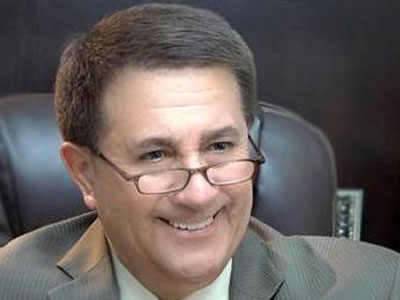 Since 1995, Dr. Vasquez and the CRH team have been helping couples become families in a compassionate, sensitive and caring environment where you and your partner are seen by members of the same team each time you visit.
CRH utilizes diagnostic procedures used at the nation's largest fertility clinics while doing it all in a more private, personal setting for its patients.
Serving fertility patients from Tennessee, Northern Alabama, Kentucky, Georgia and other states and even other countries, CRH in Nashville, offers outstanding clinical expertise with a reproductive endocrinologist; on-site, state-of --the-art andrology and embryology laboratories; even in-house TN licensed Ambulatory Surgical Center.
You will find that most tests and procedures are performed right at the practice location to help ensure uncompromising care, convenience and optimum results. The entire CRH team is dedicated to identifying your diagnosis and providing the treatment you need to help you start or expand the family you've dreamed of. While at CRH patients who are older or who have a long infertility history and failed treatments, the success rates at CRH are routinely higher than national averages for this specialty.
We Are Experienced In:
Surrounding you with Support.
Compassionate Care.
A Plan for Success.
High-Level of Ongoing Communication.
The longer you wait for something, the more you'll appreciate it when you get it. Because anything worth having is definitely worth waiting for.

Anonymous
Online Appointment Request
*Privacy Notice: Your information is held confidential and will never be released. By submitting this form, you give consent for a representative to contact you via phone, sms text, and/or email. All personal data fields remain private and will only be used to assist you with our service. If you prefer to contact us by phone instead, you can reach us at (615) 321-8899.
Our new one-of-a-kind financing takes the stress out of paying for fertility treatment
Learn more about our New
0% APR

Fertility Financing