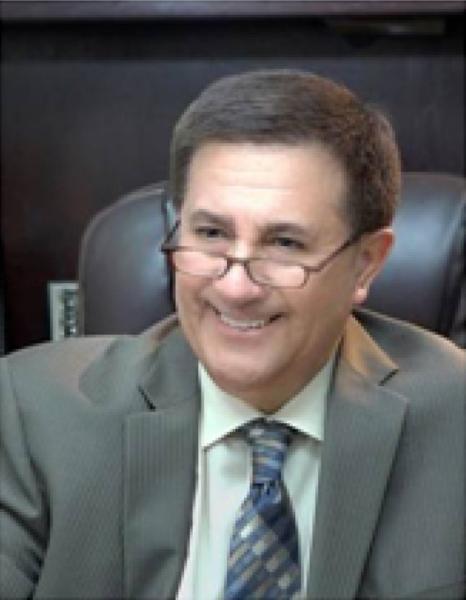 Jaime M. Vasquez, M.D.
Well known in his field, Dr. Vasquez has previously held faculty positions at Vanderbilt, Thomas Jefferson University in Philadelphia and the University of Wisconsin Hospital in Madison. Before entering private practice in 1995, Dr. Vasquez served as director of the Division of Reproductive Endocrinology and Infertility for Vanderbilt University's Department of Obstetrics and Gynecology. Dr. Vasquez is a diplomat of the American Board of Obstetrics and Gynecology and sub-specialty board certified by its Division of Reproductive Endocrinology and Infertility. Read More >
Shannon Maloney, WHNP
Shannon Maloney is a Women's Health Nurse Practitioner that sees new patients, follow-ups, and performs IUI procedures. She grew up in Connecticut and has found herself in Nashville, excited for the opportunity to help women and families navigate the journey of fertility and achieve their goals. Her love for Women's Health stems from her Labor and Delivery background. She was a registered nurse (RN) for 8 years, practicing in multiple major cities from coast to coast. In her free time, she enjoys attending sports events and trying new foods, but nothing is better than going home to visit her family.
Online Appointment Request
*Privacy Notice: Your information is held confidential and will never be released. By submitting this form, you give consent for a representative to contact you via phone, sms text, and/or email. All personal data fields remain private and will only be used to assist you with our service. If you prefer to contact us by phone instead, you can reach us at (615) 321-8899.
Our new one-of-a-kind financing takes the stress out of paying for fertility treatment
Learn more about our New
0% APR

Fertility Financing