Gender Selection & Family Balancing
Family Balancing is the term for gender selection done for the purposes of achieving a more balanced representation of both genders in a family.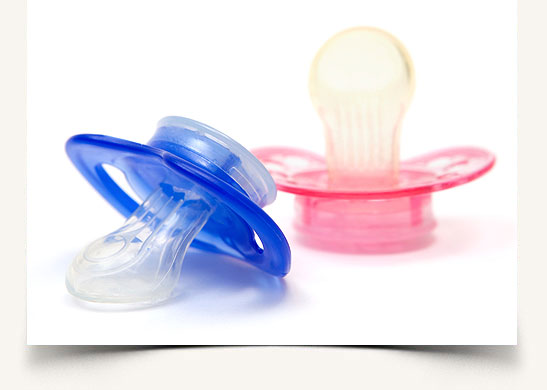 For example, if a couple has a son and desires a daughter, or there is an otherwise unequal representation of both genders among current siblings, the couple would be appropriate candidates for Family Balancing at CRH.
In these cases, gender can be selected by utilizing technology called Preimplantation Genetic Diagnosis (PGD), a technology that involves testing the chromosomal make-up of an embryo. PGD must be done in conjunction with IVF.
Once the test results are known, only the embryos of the desired gender are returned to the patient's uterus.
The steps and procedures for gender selection are as follows:
1. Several eggs are extracted from the mother by our doctors, sperm is supplied by the father.
2. The father's sperm is used to fertilize the mother's eggs in our lab.
3. After 3 days, several 8-cell embryos will have developed.
4. Our doctor-scientist specialists examine the genetic makeup of the embryos, screening for both genetic diseases and desired gender.
5.Healthy embryos of the gender you desire are implanted in the mother.
6.Any additional healthy embryos may be cryo-frozen for future use.
7.Gestation and birth take place as normal.
Online Appointment Request
*Privacy Notice: Your information is held confidential and will never be released. By submitting this form, you give consent for a representative to contact you via phone, sms text, and/or email. All personal data fields remain private and will only be used to assist you with our service. If you prefer to contact us by phone instead, you can reach us at (615) 321-8899.
Our new one-of-a-kind financing takes the stress out of paying for fertility treatment
Learn more about our New
0% APR

Fertility Financing