Our new one-of-a-kind financing takes the stress out of paying for fertility treatment
Learn more about our New
0% APR

Fertility Financing
Personalized Fertility Center
Our Philosophy of Care
We are a full-service, advanced fertility clinic in Nashville offering a wide range of therapies to diagnose why you may be having trouble getting pregnant and working with you to put together a treatment plan to get you pregnant.
Become An Egg Donor
Helping other Women to Achieve their Dream
Women who are interested in egg donation may choose to be a Known or Anonymous donor. If you are interested in becoming an egg donor please click the button below and fill out the application.
Over 25 Years of Success Treating Infertility
Since 1995, our local fertility clinic has been an innovator in, IVF, infertility treatment, and genetic testing, and have helped thousands of patients worldwide realize their dreams of starting a family.
In Vitro Fertilization
When the eggs may come from the intended parent or an egg donor.
Egg Donation & Freezing Services
Helping other woman to conceive with her egg, or freeze it for herself for later times.
Correctional Surgery
Sometimes the problem is an abnormality of the woman's pelvic cavity.
Third Party Reproduction
We offer Egg Donation, Donor Sperm and Gestational Surrogacy, all with high success rates.
Pre-Implantation Genetic Diagnosis
A technology that involves testing the chromosomal make-up of an embryo.
Diagnostic Procedures
Evaluation that is appropriate to the patient's circumstances while being minimally invasive.
Become an Egg Donor
We are proud to offer a thriving egg donation program in which women struggling with infertility can become successful with the help from donated eggs.
Read More About Being a Donor
Egg Freezing
Egg freezing is an option for women who wish to preserve their fertility at an age when their eggs are most viable. We recommend women freeze their eggs in their 20's or by the age of 35.
Read More About Egg Freezing
Family Balancing
Preimplantation Genetic Diagnosis technology can also be used to determine the sex of the embryo prior to the transfer into the uterus. For couples who already have at least one child.
Read More About PGD
Make an Appointment
Feel free to Contact Us Now!
Online Appointment Request
*Privacy Notice: Your information is held confidential and will never be released.
Success Stories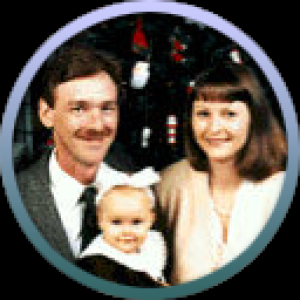 In Vitro Fertilization Succeeds In Spite Of All Odds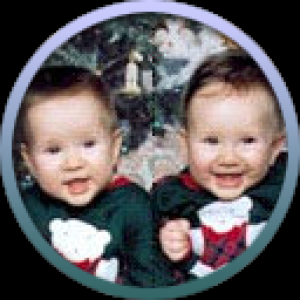 Four Years Of Fertility Problems Forgotten As Twins Take Center Stage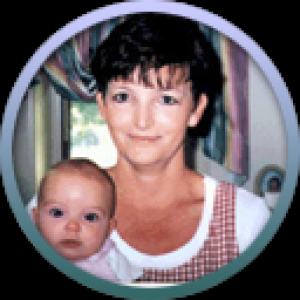 Myomectomy Followed By IVF With ICSI Result In Pregnancy After 10 Years Of Infertility